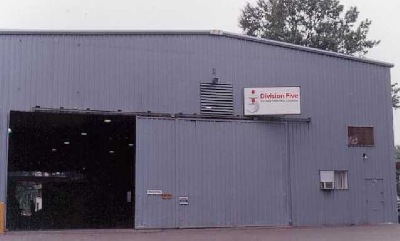 That allows 3 overhead cranes to handle 10 tons of steel at one time!

Experience and Capabilities

Division Five has been satisfying this division of the building industry for 20+ years. Highly skilled production specialists, with more than 125 accumulative years of experience, take great pride in their work to create the excellent, custom structural and miscellaneous steel fabrications general contractors want, and deserve, to provide for their own commercial and industrial building industry clients. Schedule, budget and quality of product are considered, and have been met, on every one of the thousands of projects this shop has had the opportunity to work on.



Division Five's mission is to provide general contractor's division five requirements to meet their client's needs, schedule and quality of product in the commercial and industrial building industry. Division Five strives for efficiency on well managed projects to produce the highest quality, custom steel fabrications.


Every project is custom fabricated to design specifications for structural and miscellaneous steel.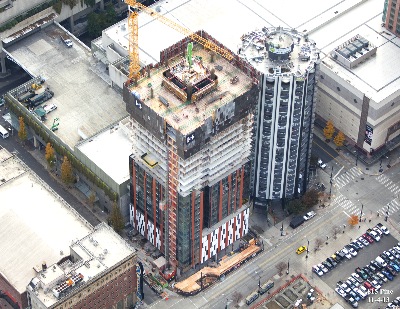 Structural Steel material used includes, but is not limited to:
Beams Columns Bracing Frames Trusses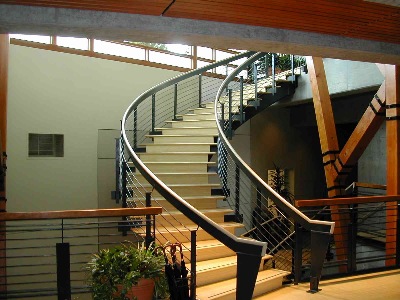 Miscellaneous Steel projects can include: Feature & Exit Stairs Handrails Guardrails Ladders Canopies Catwalks and more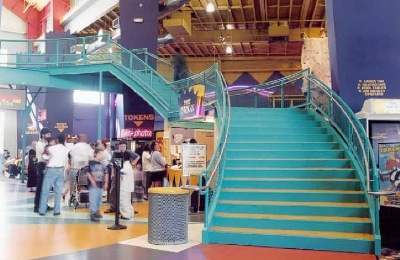 Contact Us now to request a qualified bid for your project.